Two AWI-supported state bills recently became law and another is on the cusp. In March, Governor Eric Holcomb of Indiana signed HB 1248 into law, prohibiting public contact with lions, tigers, leopards, snow leopards, jaguars, cougars, big cat hybrids, and bears. This means that exploitative activities such as cub petting operations—which stress the animals and fuel an endless cycle of breeding—will no longer be allowed in Indiana.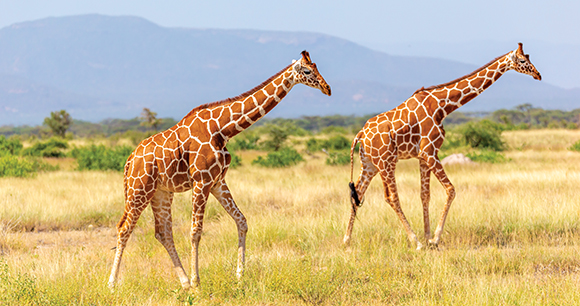 Also in March, Utah joined the nationwide effort to provide greater protection to domestic violence survivors who have companion animals when Governor Spencer Cox signed HB 175, a bill to allow the inclusion of pets on protection orders. This makes Utah the 37th state (along with the District of Columbia and Puerto Rico) to have recognized that pets can also become victims of domestic violence. 
Finally, AWI testified twice in recent months in support of a Maryland bill (HB 52/SB 381) that would restrict the sale of parts and products from elephants, rhinos, tigers, giraffes, sea turtles, and other imperiled species. The bill passed both chambers of the Maryland General Assembly and, as this issue went to press, awaited the governor's signature.