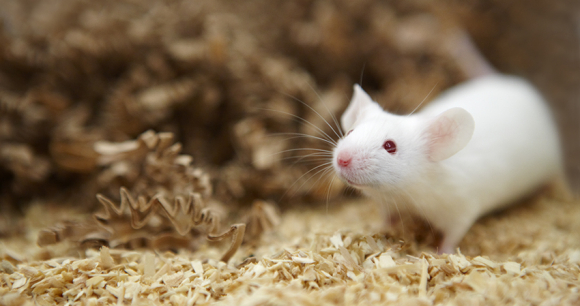 Promoting Ideas to Improve the Welfare of Animals in Research
The Animal Welfare Institute (AWI) offers grants of up to $10,000 to develop and test innovative methods of refinement to the care, husbandry and housing of animals in research to improve their welfare.
Application Deadline
The 2020 competition is now closed. Please check back in summer 2021 for the next application deadline.
Application Requirements
To qualify for the award, applicants must be based in and the project must be conducted in the United States or Canada.
Projects that inflict avoidable stress or involve killing animals will not be funded.
Applicants are asked to submit a completed application form, a resume/curriculum vitae and a letter of support/recommendation. A downloadable PDF application form can be accessed by clicking here.
Additional Information
Award notifications were made in November 2020.
Proposals may be part of other research projects, but the portion included in the proposal should be broadly applicable and the research component must be completed within one year (shorter durations are encouraged).
Award recipients must agree to submit a 500-word summary of the results of the project, including photographs (if applicable), at its conclusion. This summary may be edited for potential publication, with the recipient's approval, in the AWI Quarterly magazine. Summaries for the 2020 grant recipients are due no later than January 31, 2022.*
Award recipients must agree to submit their results for publication in an appropriate journal or presentation at a widely attended scientific meeting.
It is AWI policy that no award funds can be used for indirect costs (e.g., overhead) or for the purchase of animals, unless they will be rehomed at the end of the study. Salaries or stipends may be included in the proposal.
For additional information, please contact refinementawards@awionline.org.
*AWI recognizes that the COVID-19 pandemic may cause unanticipated disruptions to research. Therefore, AWI may allow some flexibility, on a case-by-case basis, in meeting the January 31, 2022, deadline.